Cedar River Academy students are welcome to check out library books for two weeks at a time. If students are still reading the books they can renew them for two more weeks. Click on the Destiny box below to search our catalog.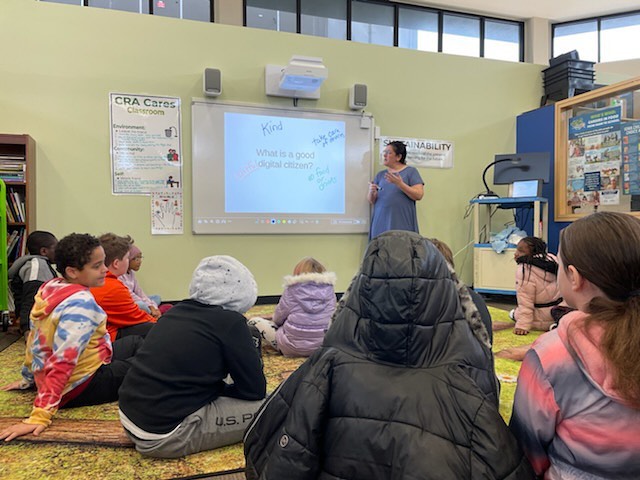 The library can be contacted at 319-558-2826. Find more information about Student Devices in the Family/Student Handbook here.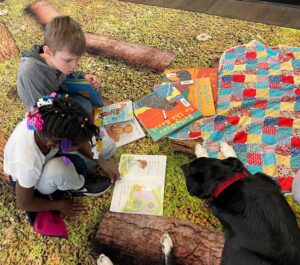 More media resources
Iowa AEA Online: Recorded and digital books, parenting and education articles, and topical libraries & databases – students may access these resources from home, year round.
Cedar Rapids Public Library: CRCSD students may use their student ID as a library card. Access thousands of books, videos, music CDs, laptops, crafting materials, and many, many more resources. Downtown, Ladd, Hiawatha or Marion libraries.
---
Key contacts