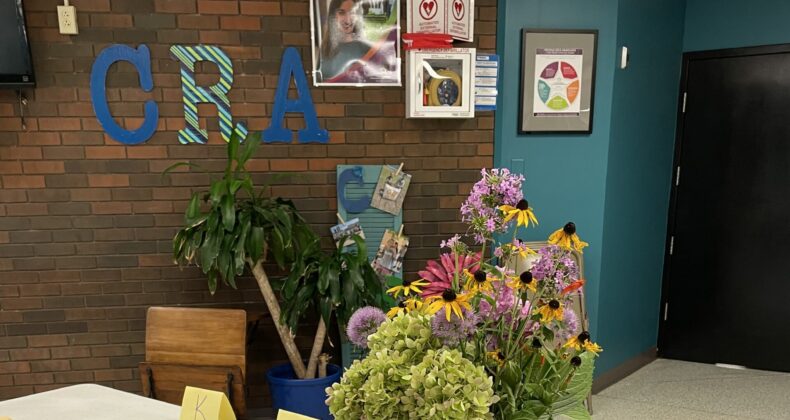 We hope you had a great summer! Here is important information to help you prepare for the 2023-24 school year at Cedar River Academy. We're excited to welcome you back!
Please complete Annual Verification – directions are on this district page.
First Day of School
School Starts for grades K-5: Wednesday, August 23
— 8:25 am Breakfast/Doors Open,
— 8:50 am Class Begins,
— Early dismissal at 2:20 pm!
CRA School Hours
8:25 am: Doors open/breakfast served
Breakfast: K-2nd – Dine in classroom; 3rd-5th – Dine in cafe
8:50 am: School begins
Students are considered late after 8:50 am
2:20 pm: Every Friday Early Dismissal
3:50 pm: Regular Dismissal TIme
Please do not send students earlier than 8:20 am. Supervision is not provided until 8:20 am.
**EVERY FRIDAY IS EARLY DISMISSAL
AT 2:20 pm (Grades K-5) WITH LUNCH SERVED**
Pre-School starts September 5, 2023
– No Pre-School Class on Fridays!
8:50 am – 11:50 am Morning Class
12:40 pm – 3:40 pm Afternoon Class
---
School supply list
Going school shopping? Find what you need below.
School meals
Learn more about school meal accounts and find school menus below.
Registration and enrollment
Returning Cedar River Academy students must complete annual verification each year after July 1.
Student devices
Cedar River Academy students will use a CRCSD-provided Chromebook. Each year, the student device acknowledgement must be reviewed and completed.
District calendars
CRA Family and Student Handbook