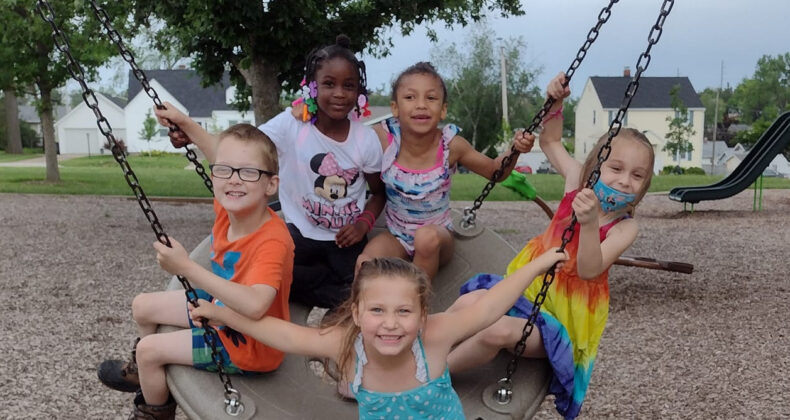 Is your student going to miss school? Call the Cedar River Academy attendance office at 319-558-2477.
Find all the information about attendance, absences, early dismissals and more at the Family/Student Handbook here.
Stop by Friday, August 18 3-5pm for Meet & Greet, and for a copy of the Family/Student Handbook!
School Starts Wednesday, August 23 for Grades K-5! (Note: Early dismissal that day at 2:20pm.)
School Hours
8:25 am: Doors open/breakfast served
K-2nd : Dine in classroom/3rd-5th in cafe for breakfast
8:50 am: School begins
Students are considered late after 8:50 am
2:20 pm: Every Friday Early Dismissal
3:50 pm: Regular Dismissal TIme
Please do not send students earlier than 8:20am. Supervision is not provided until 8:20 am.
**EVERY FRIDAY IS EARLY DISMISSAL
AT 2:20 PM, WITH LUNCH SERVED**
Pre-School starts September 6. Open House is Tuesday, August 23 4-5:30pm!
– No Class on Fridays!
8:50 am – 11:50 am Morning Class
12:40 pm – 3:40 pm Afternoon Class
---
Key contact