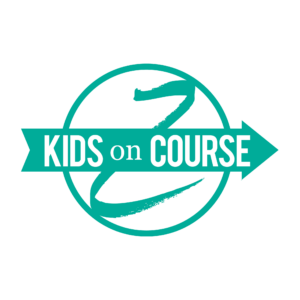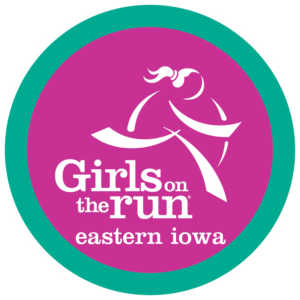 Tanager Place
Cedar Rapids Community School District partners with Tanager Place to provide comprehensive, holistic mental, emotional, social, and behavioral wellness care to students. This support helps kids learn, grow, and succeed in their school environments. By providing services in the school environment, barriers—such as work, transportation, and time commitments—are eased for families and kids are able to be more successful learners.
School-based services can offer you and your child the following:
Individual, family, and group therapy
Evaluation and assessment of strengths and needs

Parent outreach and collaboration

Evidence based outcomes with proven success
Active link to other Tanager Place programs, community services, etc.
Megan Adams is the Tanager Place therapist based in Cedar River Academy. She can be reached at madams@tanagerplace.org.