See a complete list on pages 33 and 34 of the Family/Student Handbook here.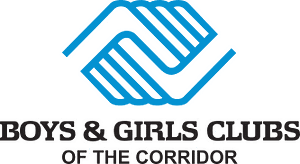 Boys and Girls Club
Phone: (319) 310-7124
After school activities are available nearby, through the Boys and Girls Club. Registration information can be obtained on our website or in the main office at Cedar River Academy.
Kids on Course The 2020-2021 school year marked the start of Kids on Course (KOC) with our first graders. Each year, first graders are invited to begin their KOC journey "on a path to post-secondary education and a choice-filled life." KOC students stay with the program until the graduate from high school.
Kids on Course University The Zach Johnson Foundation also supports a 7-week summer program for 150 students at CRA. This program focuses on academics as well as summer fun activities. Registration is in the spring.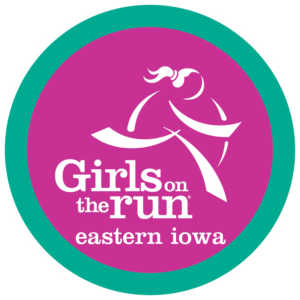 Upper elementary girls are invited to participate in Girls on the Run, leading up to a 5K event in May.
Tanager Place
Cedar Rapids Community School District partners with Tanager Place to provide comprehensive, holistic mental, emotional, social, and behavioral wellness care to students. This support helps kids learn, grow, and succeed in their school environments. By providing services in the school environment, barriers—such as work, transportation, and time commitments—are eased for families and kids are able to be more successful learners.
School-based services can offer you and your child the following:
Individual, family, and group therapy
Evaluation and assessment of strengths and needs

Parent outreach and collaboration

Evidence based outcomes with proven success
Active link to other Tanager Place programs, community services, etc.
Please contact our counselor for more information.
Community Partners — Enriching Our Experience!
Taylor Area Neighborhood Association — TANA
meets regularly at CRA. TANA supports our Back To School Celebration, as well as other neighborhood functions such as neighborhood cleanups, and Block Parties. City officials are available to meet with residents to listen to neighborhood concerns and development.
Matthew 25 has partnered with CRA to help students learn about agriculture, healthful eating, teamwork, and more through our onsite school garden. With some hard work in our school garden program CRA students:
Learn about growing seasons

Learn about healthful eating

Make nutritious snacks

Design and plan gardens

Plant and grow vegetables

Weed the garden

Compost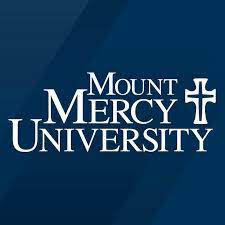 Mount Mercy University
Cedar River Academy has a partnership with the Mount Mercy University Education Department. We serve as a professional development school for MMU. Education students from the university participate in field based experiences in our school by working with students and staff under the guidance of their professors. It is a win win situation! College students get the experiences they need to become future educators and CRA students get to see college students in action and benefit from support.
A scholarship is awarded to a MMU student who has completed classwork at CRA and demonstrates high qualities of performance.
We also host student teachers from various colleges in Iowa.

A USDA program, Linn Co. Extension staff visit classes to share with kids all the wonderful foods there are.